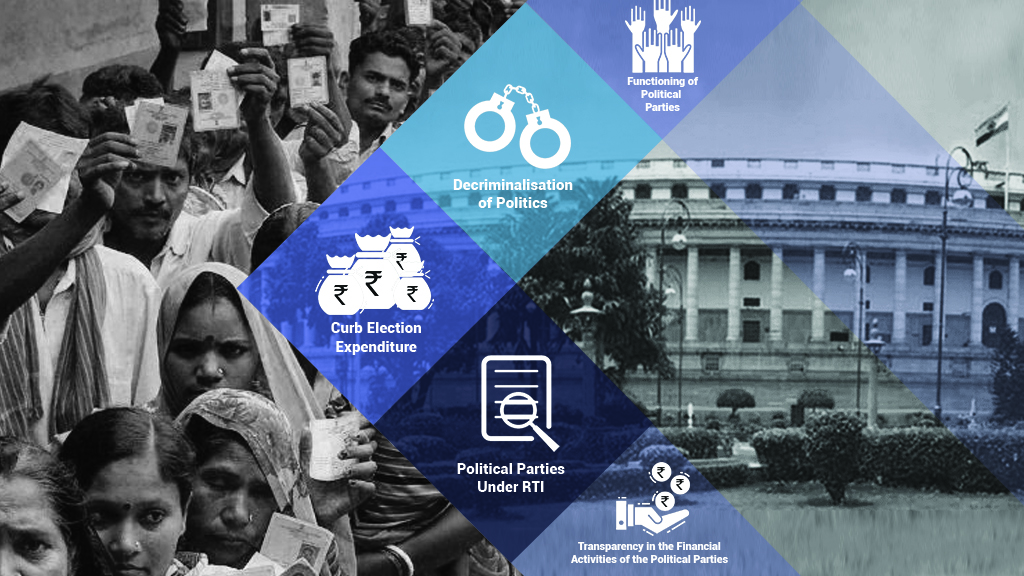 Support Our Cause
We need your help to eradicate corruption and criminalisation in the political process, empower the voters through greater dissemination of information on the candidates and the parties.
Click Here for Donation

*minimum donation amount to be INR 250
*If you announce your donation to ADR on your social media handle then please mention "#ADRSupporter" in your announcement.
If you wish to make recurring donations to help us sustain our work for Electoral & Political Reforms. Kindly use the links mentioned below & choose as per your wish.
You can cancel anytime by writing to us at [email protected]. We would encourage you though to keep your donations for a term of a year (at the very least).
Donation Received: ₹ 2,81,764.00
Goal: ₹ 25,00,000.00
ADR's Mission
Our goal is to improve governance and strengthen democracy by continuously working in the area of Electoral and Political Reforms. The ambit and scope of work in this field is enormous. Hence, ADR has chosen to concentrate its efforts in the following areas pertaining to the political system of the country:
Corruption and criminalisation in the political process.

Empowerment of the electorate through greater dissemination of information relating to the candidates and the parties, for a better and informed choice.

Need for greater accountability of Political Parties.

Need for inner-party democracy and transparency in party-functioning.
"Donate to make a difference and don't forget to make your vote count this election."
Why Donate to ADR?
Between 2009 and 2019, there has been an increase of
109% in the number of MPs with declared serious criminal cases. 850% in the number of MPs with declared cases of crimes against women.
In the Lok Sabha 2019 election the chances of winning for a candidate
with declared criminal cases was 15.5% against 4.7% chances of winning of a candidate with clean background.
ADR conducted 3 national surveys on voters' priorities and their assessment of the government's performance. The first survey before the 2014 General Elections, the second in FY 2016-17 and the third in October-December 2018. The series of surveys conducted by ADR in around 535 parliamentary constituencies with 2.5 to 2.7 lakh respondents, all point to the fact that voters' priorities have remained unaddressed by the governments in power. A look at the key findings of All India Survey 2018 highlights the fact that the voters' expectations have clearly not been met.
SEE WHAT ADR HAS ACHEIVED OVER THE PAST 20 YEARS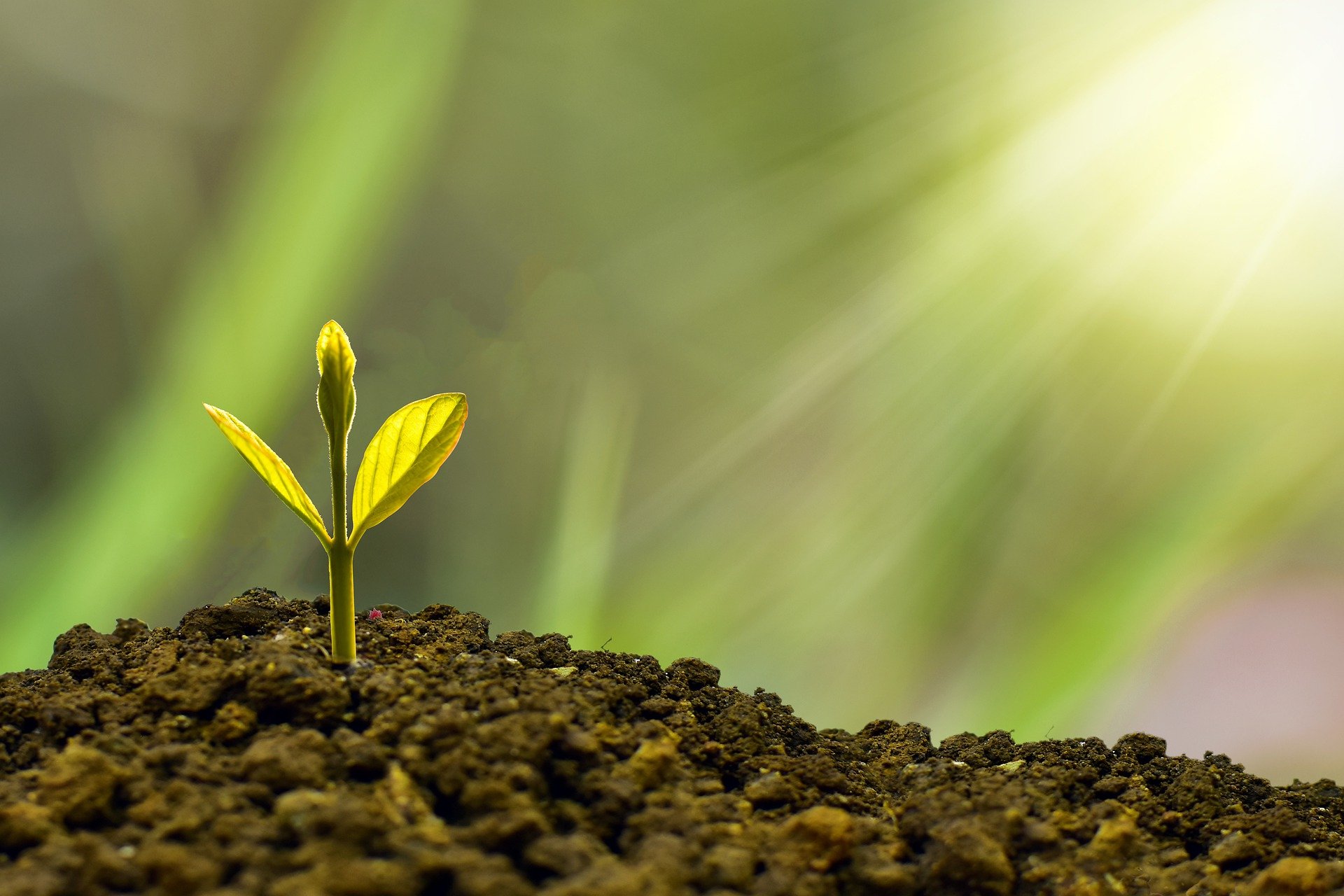 The present state of electoral politics of India requires organizations like ourselves to scale up their activities and expand reach. Our team is full of new ideas, projects and strategies to reform Indian democracy which will not see the light of the day with the limited resources we have at the moment.
We need your help to eradicate corruption and criminalisation in the political process, empower the voters through greater dissemination of information on the candidates and the parties.
---
Where Will Your Donation Be Used?
To scale up ADR's ongoing core activities and to support routine office operations.
To expand ADR's outreach to economically disadvantaged and marginalized groups in remote areas who can benefit from ADR's work to exercise their political rights and question those in power.
For our ongoing programs: Recently launched podcast series 'ADR Speaks', 'Mera Vote Mera Desh' voter awareness campaign and 'Hum Badlenge Apna Bharat'.
And for our upcoming projects:
---
What Impact Will Your Donation Create?
The electoral and political reforms we intend to bring demands gradual, unwavering, and long-term efforts. As long as criminalization of politics, opacity in political party funding, etc. hinder governance and democratic processes, ADR's work as an "Election Watchdog", too, will continue to hold value - leading to measurable impact on electoral politics through insightful data and findings.
We look forward to your assistance in making this possible.
Contact Us
[email protected]
+91-8010394248
For foreign contributors, you may contact us at 

[email protected]

.
Note: We only accept donations from individuals who are not affiliated with any political party.
All donations to 'Association for Democratic Reforms' are exempt under section 80 (G) of the Income Tax Act,1961.