http://indianexpress.com/article/cities/ahmedabad/most-bjps-re-elected-mps-see-100-raise-in-assets/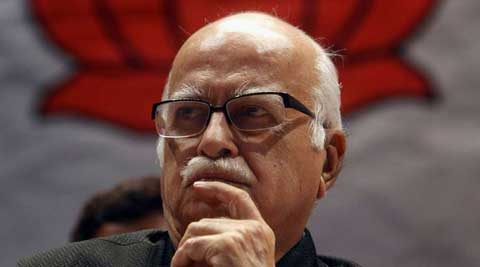 A majority of the BJP MPs who got re-elected to the Parliament from Gujarat have seen their personal assets rise by more than 100 per cent during the five-year-period they spent as members of the Lok Sabha.
to help us personalise your reading experience.
The party MP from Amreli, Naranbhai Kachhadiya, tops the list with the personal assets rising by over 600 per cent between 2009-14. The MP's wealth rose from Rs 1.05 crore
in 2009 to 3.97 in 2014, states an analysis released by Association of Democratic Reforms (ADR) on Thursday.
The second highest growth rate in personal assets was clocked by Jayshree Patel, the BJP MP from Mehsana whose assets rose by 297 per cent from Rs 33 lakh to Rs 1.32 crore. Almost similar has been growth of tribal leader from Chotta Udaepur, Ramsing Rathwa, whose assets grew by 279 per cent.
The MP from Navsari, C R Patil — who was the second richest candidate from Gujarat to fight the 2014 Lok Sabha polls — saw his assets grow from Rs 24.2 crore in 2004 to Rs 74.47 crore (208%). Darshana Jardosh, who got re-elected with an emphatic margin of 5.2 lakh votes, also saw a 100 per cent rise in her assets.
BJP veteran L K Advani, who contested from Gandhinagar, saw his assets rise by 114 per cent.
One of the lowest rise in asset was clocked by Kirit Solanki, who won from Ahmedabad-West in the recently concluded polls. His assets rose by 30 per cent which is way below the average percentage increase — 137 per cent — in assets of 165 MPs, who got re-elected in the 2014 LS polls.
Even Prabhatsinh Chauhan, the MP from Panchmahal recorded just 44 per cent rise in assets.